"The villagers said you had a car"
"You mean "Pepe"? My little mule?"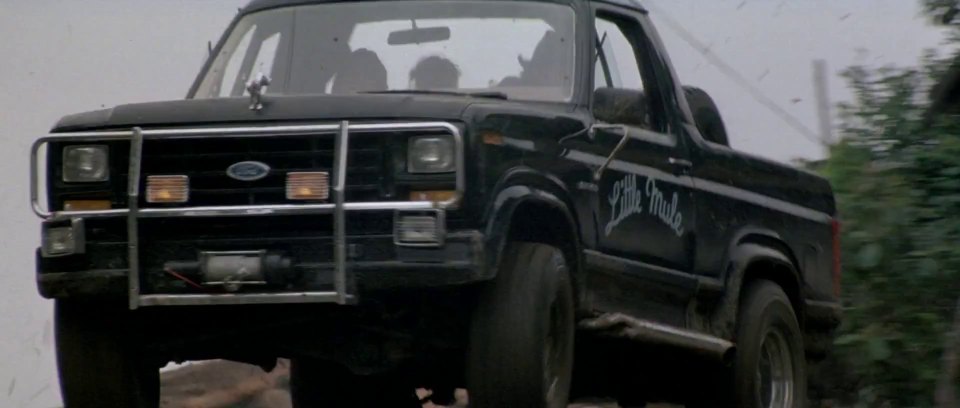 This is the Bronco from Romancing the Stone movie (1984). Starting with Revell's re-release of of the 80 Bronco,
i started by removing the FORD logo from the leading edge of the hood and the horse from the fender (but leaving the 'Bronco' word) per the movie car.
finished, here
viewtopic.php?f=252&t=4132&start=0